Dany Gutwein, The Economic Logic of the Occupation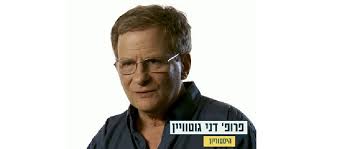 Listen to Prof. Dany Gutwein explain the relationship how Israel's neoliberalism is wedded to the occupation.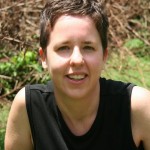 Maya Haber was born and raised in Israel. She graduated from Tel Aviv University with a BA in History and Philosophy and went on to graduate school at the University of London and earned a PhD at the University of California Los Angeles. She has written and published on healthcare and social sciences in the post-WWII Soviet Union. Maya was the recipient of a Partners for Progressive Israel's Study tour scholarship in November 2014. The symposium influenced her deeply and she started working for Partners for Progressive Israel as the Director of Development and Programming.
This blog is a platform for discussion related to Israel and the American Jewish community. The views expressed in its posts and comments do not necessarily reflect the organization's official position. Readers' comments are welcome, but are reviewed for civility before being posted.
Subscribe to Blog via Email
Subscribe to Podcast
Blog Archives
© 2018 Partners for Progressive Israel
:
Built with Outreach