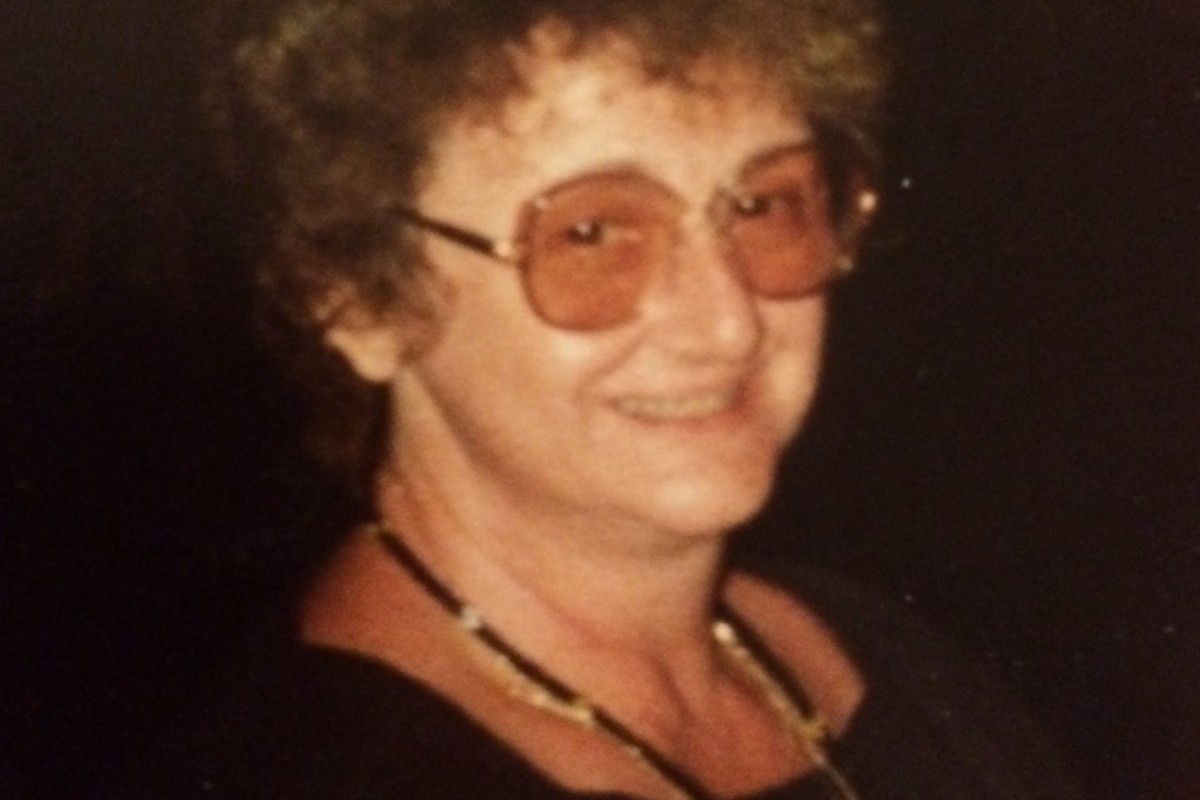 A friend of ours — of mine — for many years, Inge Miriam Lederer, sometimes known by her married name, Inge Lederer Gibel, was born in Austria in 1930 and passed away June 9th in Des Moines, Iowa.  Family and friends mourn the passing of this thoughtful, passionate Jew, mother, and civil rights and progressive Zionist activist.
Coming to the United States from Vienna when she was a child of eight, her family were refugees from rising anti-Semitism in their native land.  Ironically, they also experienced anti-Semitism in the areas where they first lived in the United States, and alienation from Jewish neighbors who were trying to assimilate and were not always welcoming to refugees from Nazism. As a youngster, she joined the  Habonim Labor-Zionist youth movement, and spent most of her adult life as a committed community relations professional, and as an activist in the struggles for civil rights, peace and reconciliation between Israelis and Palestinians.
Inge worked in several capacities in the organized Jewish community.  For many years she was a program specialist for the American Jewish Committee's Interreligious Affairs Department in New York City. In 1976, she organized a 25-woman interreligious study tour of the Middle East, visiting Egypt, Syria, Jordan and Israel. In 1981, she coordinated a conference of "Women of Faith in the '80's," to bring together "a leadership group of women of faith" — Protestants, Catholics, Jews, Moslems and Evangelicals — to talk in a supportive manner about what they did and did not have in common, and what the future might bring.
She was one of the founders of the short-lived organization, "Breira: A Project of Concern in Diaspora-Israel Relations" in 1973, serving as its treasurer. And in 1984, Inge became president of Americans for Progressive Israel, a predecessor of today's Partners for Progressive Israel.  Many of the ideas espoused by these organizations, considered radical at the time, became part of the mainstream discussion in recent years. Read More »