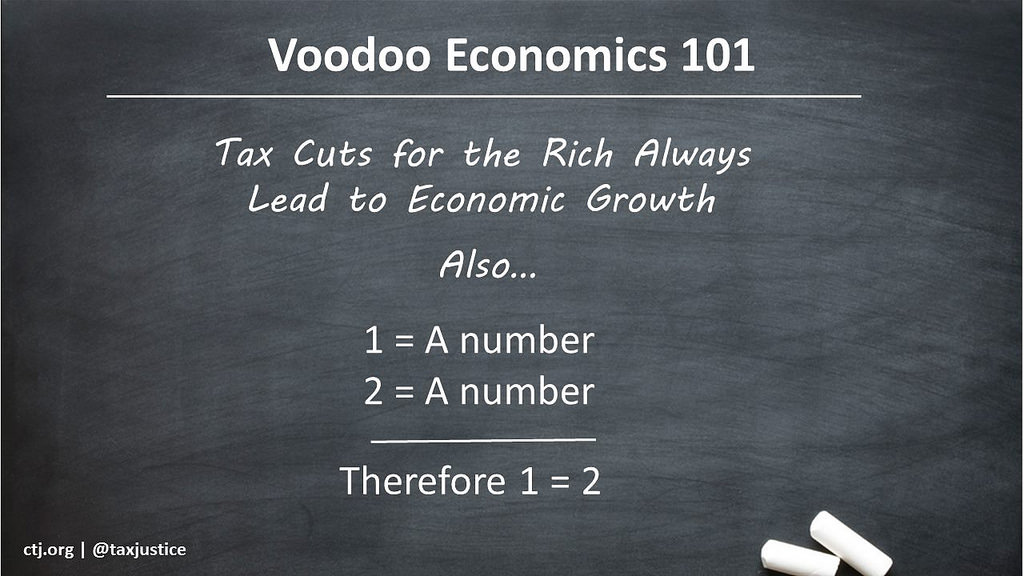 'Operation Economic Defensive Shield' exemplifies how wedded Israel's Occupation of the West Bank is to its devastating economic policies toward its own citizens.
In March 2002, two days after the terrorist attack on a Seder dinner in Netanya's Park Hotel killed 30 and injured 160 people, the IDF unleashed 'Operation Defensive Shield.' The largest military operation in the West Bank since 1967, the operation sought to retake Palestinian cities in area A and shield the Israeli public from terror. For the first time Israelis in Tel Aviv, Haifa and Jerusalem felt the consequences of Occupation on a daily basis. Restaurants, buses and clubs were exploded all around. Suicide bombers killed 21 teens in the Dolphinarium discotheque in Tel Aviv, 16 in the Matza restaurant in Haifa, and 11 in Jerusalem's Café Moment. Everyone feared a loved one could be next. And the Israeli public was willing to pay any price to end this nightmare.
At that very moment Ariel Sharon's government also declared 'Operation Economic Defensive Shield.' The plan sought to support the growing defense budget to combat terrorism (not only for the IDF and security services, but also the police), while reducing the national deficit.
How? Austerity: a series of drastic cuts to the National Insurance Institute, eroding the social safety net, education, health, welfare, and housing services. Within a year, the poverty level among families increased from 18% to 20%. Read More »