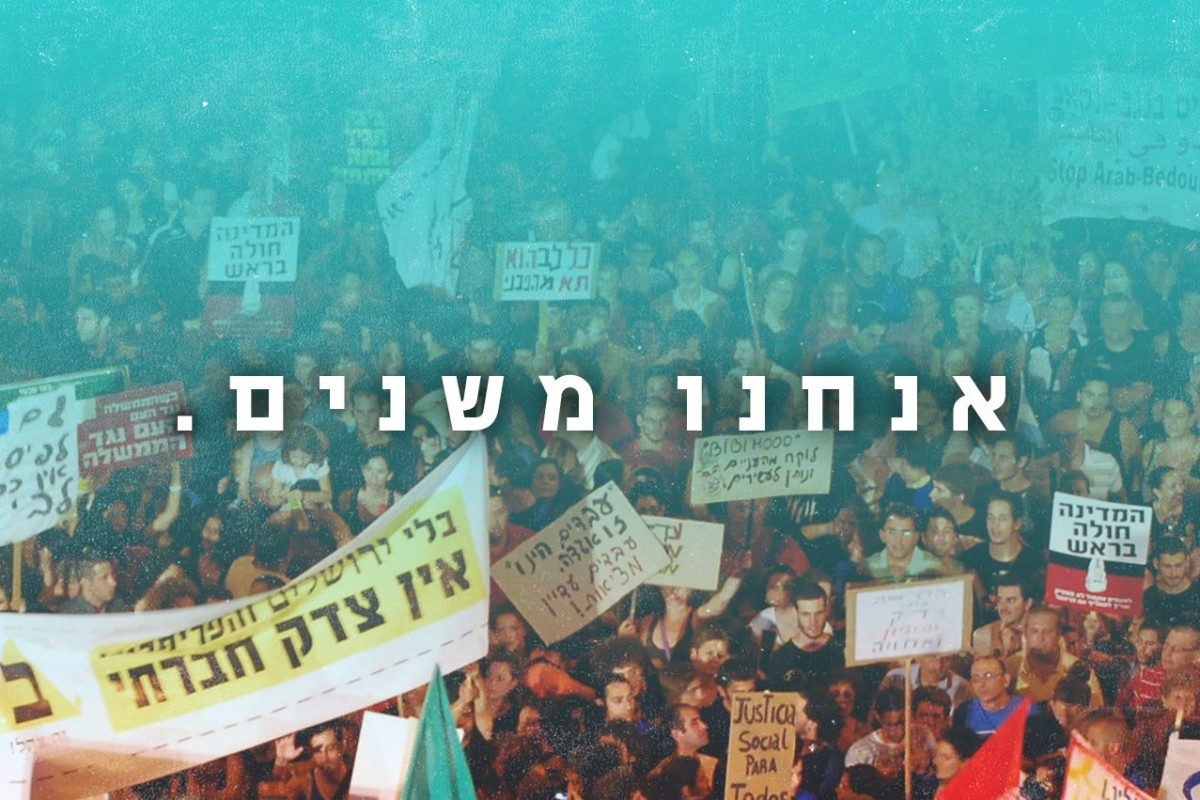 In the last few months since Donald Trump's election I have been feeling the need to translate the experience of progressive Israeli activists and compare it to our own challenges here in the US. The similarities between Israel and the US today are striking. The administrations' attacks on the media and the courts; hiring and firing officials based on loyalty tests, but most importantly the social polarization. In Israel like here in the US there is a sense that progressives and conservatives speak different languages, have different interests, different values. Progressive Israelis have acquired much more experience managing this hostile political environment. They learned a lot from their past failures. And I believe we can benefit from their experience.
Izzy Carmon and Noam Melki's piece on the establishment of social justice centers is a format I think Americans would find interesting. After the last election, the Hashomer Hatzair Life Movement convened to discuss what they could do to improve the political environment in Israel. They realized that Israel's periphery lacks civil society. In Hadera, Naharia or Rehovot, there are no institutions that allow citizens to work together identifying their shared interests and acting as a political force. They decided to form spaces which would facilitate a progressive understanding of Israeli society, teach organizing and activism.
One more important detail: Israeli electoral maps show clearly that the periphery votes overwhelmingly for the Right. The Hashomer Hatzair Life Movement established communes in the periphery to educate and model progressive values.
Izzy coordinates the center in Rehovot. Noam coordinates the one in Hadera. Izzy and Noam believe that bringing people together to learn and experience shared interests and values is a tool to fight social polarization and the government's incitement.
Translation: Maya Haber
_____________________________________________________________________________