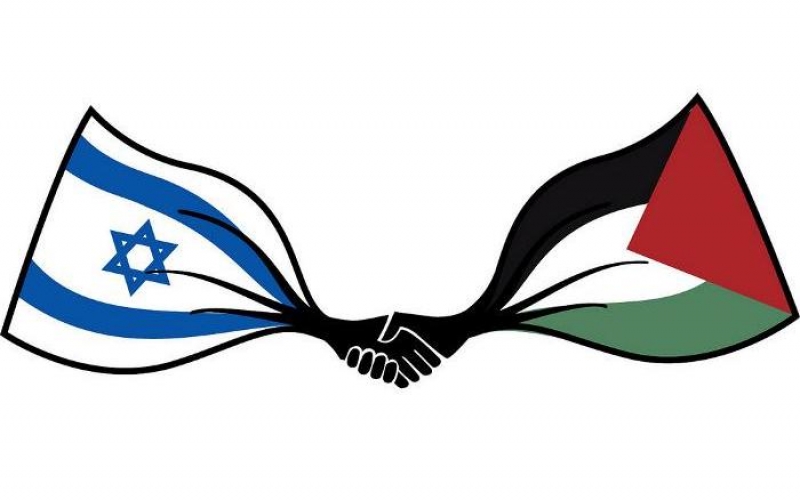 Conversations with Israel and Palestine
---
Partners for Progressive Israel holds monthly conversations with scholars, activists and politicians on issues concerning Israeli and Palestinian politics and society. Visit our
events page
 for more information on upcoming Conversations. Feel free to listen to
past conversations
or
subscribe
to the
PPI podcast
on Itunes.
We stand for Israel and Palestine states
Partners for Progressive Israel stands for a durable and just peace between Israel and all its neighbors, especially the Palestinian people, based on a negotiated two-state solution. PPI believes that Israel's ongoing occupation and settlement effort undermine the country's national interests, sully the image of Zionism, and inevitably lead to the violation of the human rights of those under occupation.
---
An evening of music, poetry and 90 years of memories
---

Monday, March 5, 2018.  New York City
---

Israel Symposium, June 14-21, 2018
The Israel Symposium was the creation of our founder, Harold Shapiro, who wanted all those committed to a just Israel to experience meeting key Israeli and Palestinian political figures as well as leaders of NGOs dedicated to a peace and human rights.  The 2018 trip will honor Harold for his vision for peace in the region and a humane Israel.
PPI supports grassroots movements and NGOs in Israel
We are dedicated to the realization of human and civil rights, equality and social justice for all of Israel's inhabitants – regardless of ethnic/religious identity, national origin, gender, or sexual orientation.
Israel Symposium - Qalandia Checkpoint
Filmmaker Ben Sharif joins Partners for Progressive Israel's Symposium. They visit Qalandia Checkpoint, the main checkpoint between the northern West Bank and Jerusalem. The checkpoint is used by the Israeli military to control Palestinian access to East Jerusalem.