Support for Women Wage Peace Tent in Jerusalem
Partners for Progressive Israel's group recently visited the Women Wage Peace Tent across the Knesset and showed its solidarity with the cause of peace.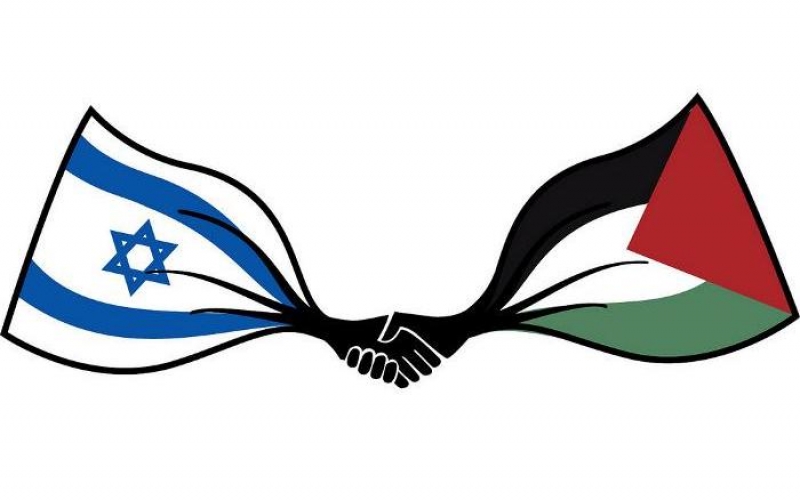 Conversations with Israel and Palestine
---
Partners for Progressive Israel holds monthly conversations with scholars, activists and politicians on issues concerning Israeli and Palestinian politics and society. Visit our
events page
 for more information on upcoming Conversations. Feel free to listen to
past conversations
or
subscribe
to the
PPI podcast
on Itunes.
We stand for Israel and Palestine states
Partners for Progressive Israel stands for a durable and just peace between Israel and all its neighbors, especially the Palestinian people, based on a negotiated two-state solution. PPI believes that Israel's ongoing occupation and settlement effort undermine the country's national interests, sully the image of Zionism, and inevitably lead to the violation of the human rights of those under occupation.

Israel Symposium, June 14-21, 2018
Some of the Israel Symposium 2018 participants right on the Green Line dividing Barta'Ah village between Israel and the West Bank.



PPI supports grassroots movements and NGOs in Israel
We are dedicated to the realization of human and civil rights, equality and social justice for all of Israel's inhabitants – regardless of ethnic/religious identity, national origin, gender, or sexual orientation.
Israel Symposium
offers first hand, eye-opening, explorative adventure of and in Progressive Israel. Participants get a unique opportunity to listen and exchange ideas with prominent Israelis and Palestinians.
Partners for Progressive Israel Blog